Biofluids represent an ideal source of material for biomarker development projects. Extracellular DNA, RNA, and some proteins are stably maintained in cell-free biofluid samples, even when sample processing is not optimal. In addition, biofluids derived from the respiration, digestion, or excretion are able to be collected routinely with minimal disruption to the patient's health and daily schedule.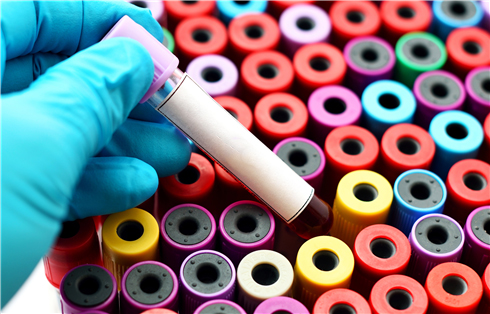 Creative Bioarray offers a wide range of biofluids obtained from both healthy patients and those with medical conditions, as well as those obtained using thousands of different analytes with corresponding test results. Our biofluid samples cover all age groups. The biofluid subtypes are program dependent and consist of combinations of cerebrospinal, lymph, amniotic, synovial and ascites fluids, as well as urine and saliva.
Normal human biofluids are collected from consented donors according to the IRB-approved protocols. In addition, we work with a clinical network of more than 210 sites to allow access to donors with various disease indications.
Biofluids are available fresh or frozen and with or without additives, such as EDTA, lithium heparin, and sodium citrate.
Specimen Types
Blister fluid
Cerebrospinal fluid
Dialysate
Gastrointestinal biofluids
Nasopharyngeal biofluids
Ocular biofluids
Reproductive biofluids
Respiratory biofluids
Saliva
Sweat
Synovial
Tears
Urine
Creative Bioarray scientists have extensive experience in adapting protocols and processes to support custom biofluid projects. From excision, storage to shipment, each specimen is handled with care and precision to ensure that the highest quality specimens are delivered to our customers. To inquire about the current availability of specimens or to investigate the feasibility of your custom project, send us an inquiry.